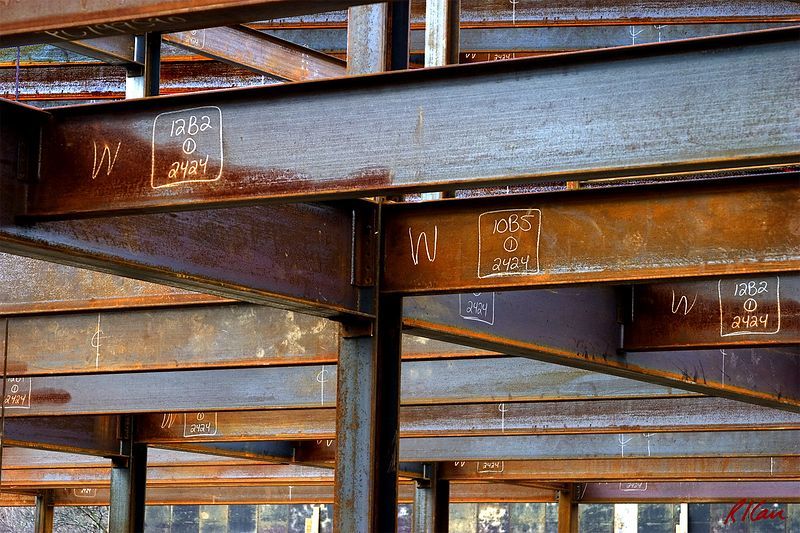 We pride our selves on having a wide variety of knowledge in all scopes of work. We are not only large project fabricators but handle fabrications of smaller steel products.
The foundation of Long's Welding was built on our extensive knowledge of fabricating products such as fencing, railings, balconies, stair cases  etc. We have grown immensely over the years to working with much larger materials including structural steel framing. We have been producing our products since our establishment in 1989.
Long's Welding & Iron Works, Inc. has worked with many large construction companies on multiple structural jobs. Including: new reatil building developments, as well as new multi-unit residential buidings. 
Not all designs are the same and Long's Welding understands that every clien'ts vision must be met. Our team specializes in creating one-of-a-kind work of art. We obtain the knowledge to create products from customer provided plans and ideas.